I am taking part in the Second Annual Flats and Handwashing Challenge hosted by Dirty Diaper Laundry. For 7 days I will be using only flat cloth diapers and handwashing them in an effort to prove that cloth diapering can be affordable and accessible to all. You can learn more about the rules and why this challenge was started by visiting the announcement post. This year there are over 450 participants from all over the world!
Today was the last day of the #Flatschallenge. We made. 7 days of hand-washing, hanging dry, using flat diapers and covers.
PHEW!!!
Well, it's been a tough week. But, not AS tough as I thought it would be. Mother Nature was not helpful. There was ONE day of the entire challenge that provided FAIR drying weather. The rest of the week was rainy. I had to use the drying rack for a full day usually to get the dampness out of the diapers. So, that was a challenge. I'm thinking it would actually be easier in the winter, since we have a forced air heating system, so the dryer rack goes over a vent and gets blown dry by hot air---really fast! Not the case in the summer.
My husband was GREAT -- open-minded & at least a little enthusiastic. The grandparents were a harder sell. But, they didn't ever have to be alone to change diapers, so it was not an issue. I think flats would be tough @ daycare. No experience to speak from, just guessing there would be intimidation & laziness involved and the idea shunned, at least initially.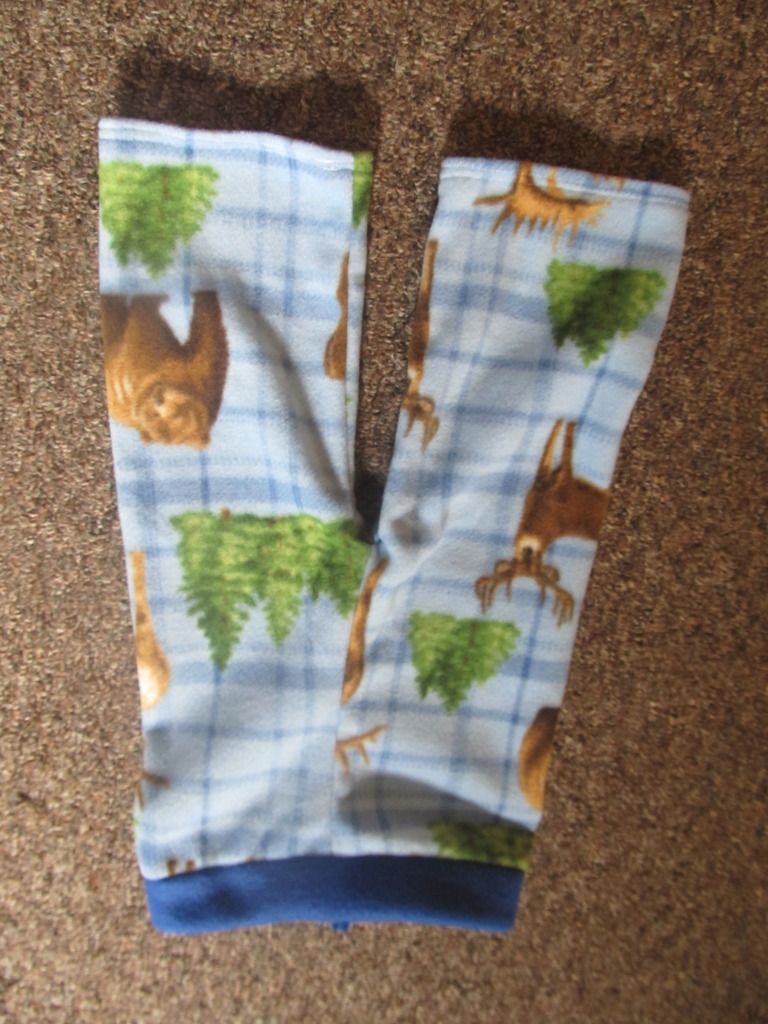 I did notice that the saturated flats DID have a smell--a strong one--but only if I let them sit in a wetbag all day. And, certain modern pockets, AIOs, fitteds, can all also do that. I do not fault the flats.
I did not try very hard AT ALL to become proficient at folding flats. I did what worked for us and stuck with it. I didn't research much, though it WAS my intent upon embarking on this challenge, but of course, life was par for the course and we got busy. So, I stuck with using a Snappi, a larger sized flat for the "outer" folding "wrap" and a Gerber flat folded into a "Pad" fold for in the front w/my heavy wetting dude. It worked and worked GREAT! The only problem I could see with not "mastering" a fold and trying to be trim if using flats exclusively for any length of time (as you would if you were very tight on funds) would be having extra bulk under clothing and finding a proper fit. Because of my lack of patience/research/effort/skill in the folding of the flat diapers, I did have a lot of bulk. My husband had crazy bulk and extra fabric out of the leg gussets of the covers that made it look like Bug had biker shorts on under the diaper or something!! So, we would either have to hope it got better with practice, or find clothing that would accommodate the extra fabric.
I think others would be more "supportive" if it weren't such a frivolous event in their eyes. If we truly HAD to use flats, they would be willing. Grandma would learn to fold. She wouldn't look at the Snappi like an alien lifeform. It would all work out.
I feel really proud for giving this a try. I am excited and empowered a bit, by the knowledge that we can and WILL use flats in the future, in instances like severe diaper rashes (to save the other diaper stash faves), traveling (customizing absorbency and ease of washing, saving space packing) and for when we have vaccinations or colds. I don't like to use our main stash if we have a really bad bug or a vaccine that is particularly nasty. There are probably more times (maybe the newborn stage with baby #2 when the time comes) that will warrant the efficient use of flats over modern nappies. It's always ALWAYS a good thing to learn something new. I'm glad we did.
I hope someone out there read this and felt empowered or challenged to use flats. Either to better inform themselves about cloth options or to use as a healthy alternative to disposables. If I helped ONE person to see there are options, I feel really good about this. Even if I didn't necessarily help anyone, it was good for MY family, and now if a situation DOES come up that promotes a "teachable moment" for awareness and advocacy, I will have another Ace in my pocket.
I would like to thank Kim at DDL for hosting and founding this event. She raised money from pledges for charity during this event and has an AMAZING collection of cloth-related videos and information. Go check it out and come back next year for the challenge! I'm pretty sure there will be a 3rd annual event, so join in! In the meantime, tell someone about cloth! Convert a parent that uses throw-aways to washable dipes. Hand wash and hang dry a little more often. Get creative.